16
ways
to
add
More
Hours
to
the
Day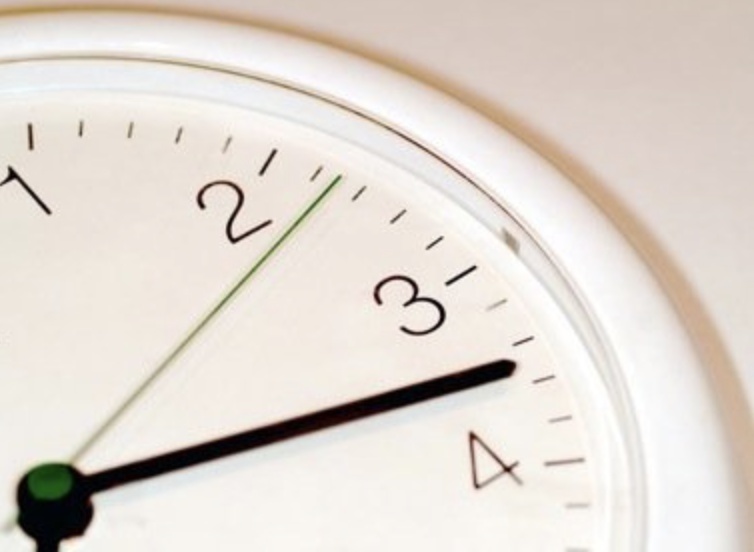 A twenty five hour day isn't coming any time soon with Covid19. Twenty four is all that we get. However, with a bit of skill you can squeeze out a couple more hours to add to your day from personal and work time. Here's how to have more :
Work in blocks.
Learn how to say no.
Cut down on TV/Netflix.
Plan you week in advance.
Limit your social media time.
Don't be busy just to be busy.
Don't do everything…delegate.
Unsubscribe from useless e-mails. Do some Triage:
Take a 10-minute break after 1 hour of work.
Prioritize work and schedule online facetime with friends and family, due to covid lockdown.
Only watch 1 hour of TV/Netflix at night to wind down once work is complete.
Make a list of what has to be done for the week and on what days.
Don't make excuses and find things to clean to procrastinate.
09. Exercise - Plan workouts during your work breaks (10 min chunks) so you can get the most exercising done throughout the day.
10. Do most important tasks in AM.
11. Be good at planning and organizing.
12. Disable notification for useless apps.
13. Find tasks to eliminate or automate.
14. One task at a time (no multitasking).
15. Always set reminders on your phone.
16.Write stuff down so you don't forget.
Don't waste time re-writing texts.
AM is best for maximizing productivity.
Use accurate time frames for task – make sure to have extra time in case a task takes longer than expected. They are distracting.
Use alarm app.
Make use of agenda and post-its.
The final question isn't just of doing things faster, but of doing the right things. Constantly measure and be aware of the actual value each of your personal and work activities brings. Those that don't add much should be simplified or eliminated entirely to focus on those that work.