Advice
for
the
next
generation
professionals
entering
the
fourth
industrial
revolution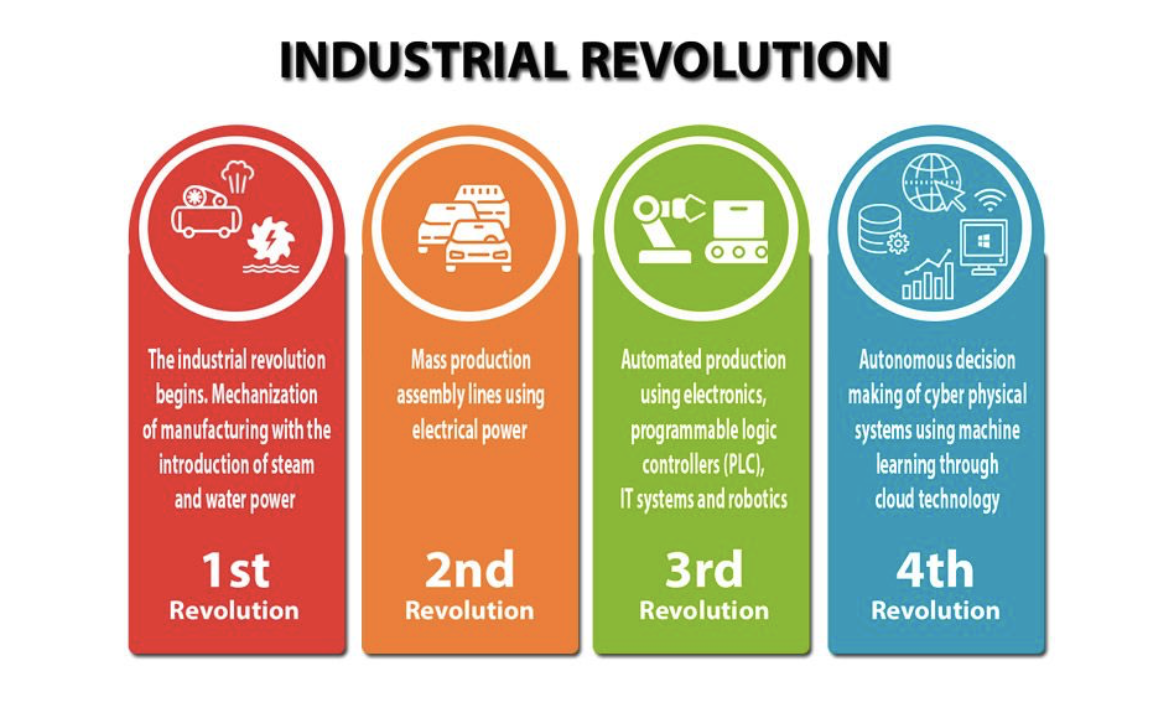 As the new generation is graduating from university, and the fourth industrial revolution with the help of COVID19 changing the way we work and live.
10 tips for the next generation professionals
1- Read more and Write more
2- Practice public speaking
3- Value friendships - keep your sense of humour
4- Solve harder problems, dont take the easy route - find joy in the job
5- Learn to collaborate
6-Build professional relationship through great attitude
7- Act know - be brave
8- Emotional intelligence
9- Think out/in/over/left/right of box - work hard and be ready for sudden changes
10- Time management
Have Fun ! It may seen simple, but a fun workplace is a happy workplace. Its important to not just let Gen Y employees have fun, but to have fun with them.
Socializing with your staff can be the one of the best ways to build loyalty and collect feedback.