Tips
for
online
meetings
-
post
COVID19
environment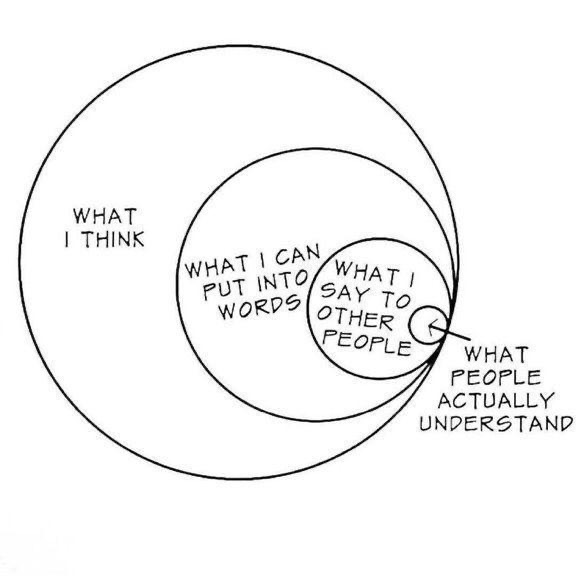 As online meetings grow in popularity post Covid19, there are challenges to adjust when compared to in-person meetings.
Here are 4 tips:
1- The energy in your voice can give clues to the message that you are sending.
Are you delivering your point with confidence?
Does your message sound positive or negative?
How can you use your voice inflections to emphasise your point?
What feeling is your tone of voice reflecting?
2- Your choice of words and language in a meeting can sometimes persuade opinions to go in your favour or do the reverse. Be mindful when choosing your words and avoid language that makes assumptions or discriminates.
3- Watch your online video body language
Body language is just as important as verbal communication. It provides clues to your attitude and state of mind – be conscious of the message that you're sending with your body language.
Are you slouching in your chair?
Are you using eye contact to include everyone?
Are your arms crossed defensively?
4- Always test your technology - audio, look at the camera usually light on top of screen not your screen or looking on the side. Use the video option when talking if possible.
Were all in this together , stay safe , Be kind, Smile and most important, Enjoy each day!