The
3
Kinds
of
People
You
Want
on
Your
New
Strategic
Project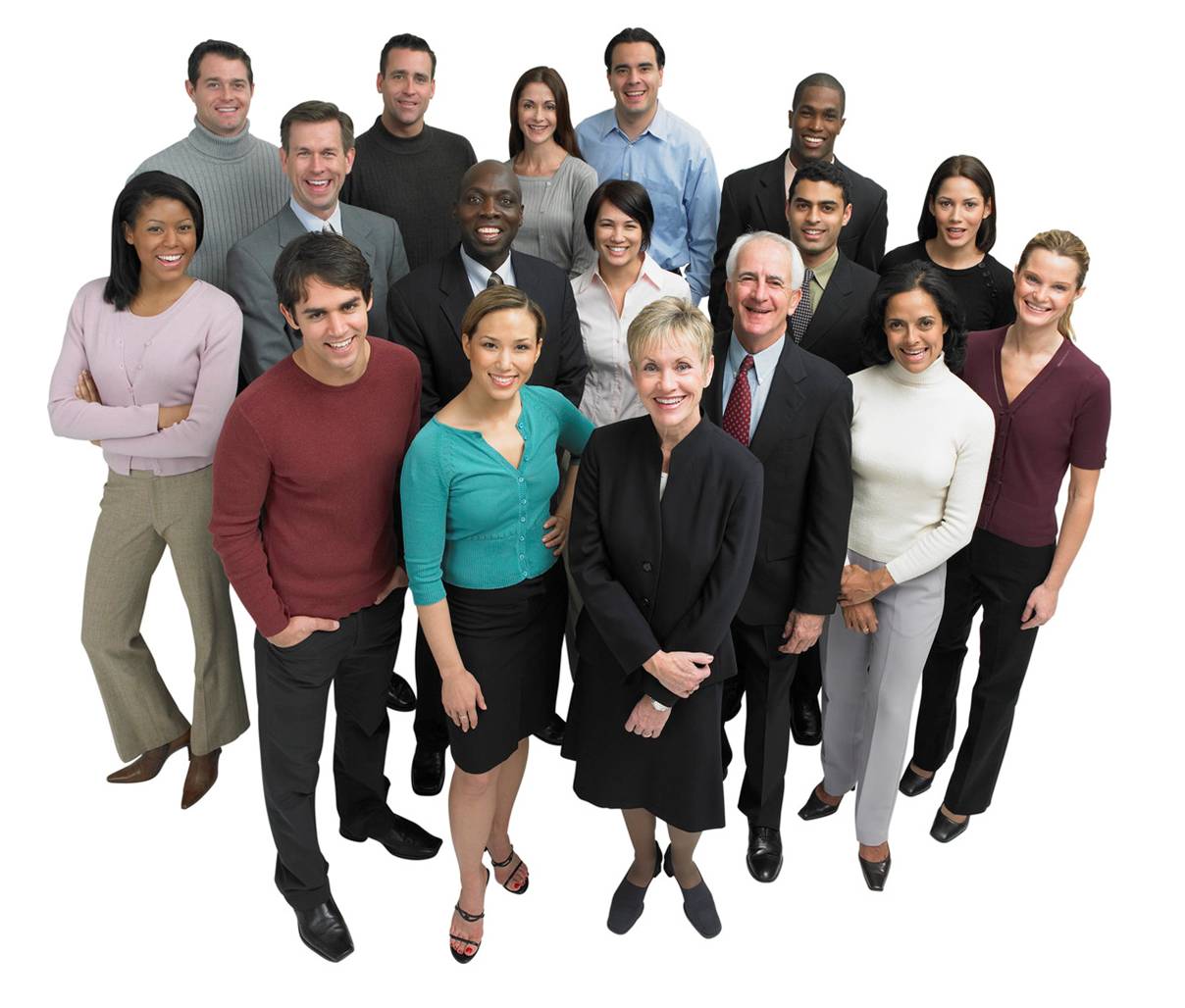 This question comes up quite often, here is my take:
When you're staffing a high-profile project, you want an all-star team. But it's not enough to put your high performers on the task. There are three types of people who should be on the team of any breakthrough initiative.
First, look for people who are comfortable with uncertainty. You need individuals who will remain curious and focused even when the project is far from the end goal.
Second, be sure you have people who create structure within chaos and take action. These workers can drive a team forward even when circumstances change.
Finally, find people who have a combination of three critical traits: divergent thinking (the ability to connect seemingly unrelated information and ideas); convergent action (the ability to execute on ideas and create something tangible); and influential communication (the ability to share knowledge in a coherent, compelling way).
Lots of people have one of these critical traits, but your project team needs to have all of them.