A
Conceptual
Data
Model
(aka
BIM)
is
Not
Technical
-
It's
about
clarifying
...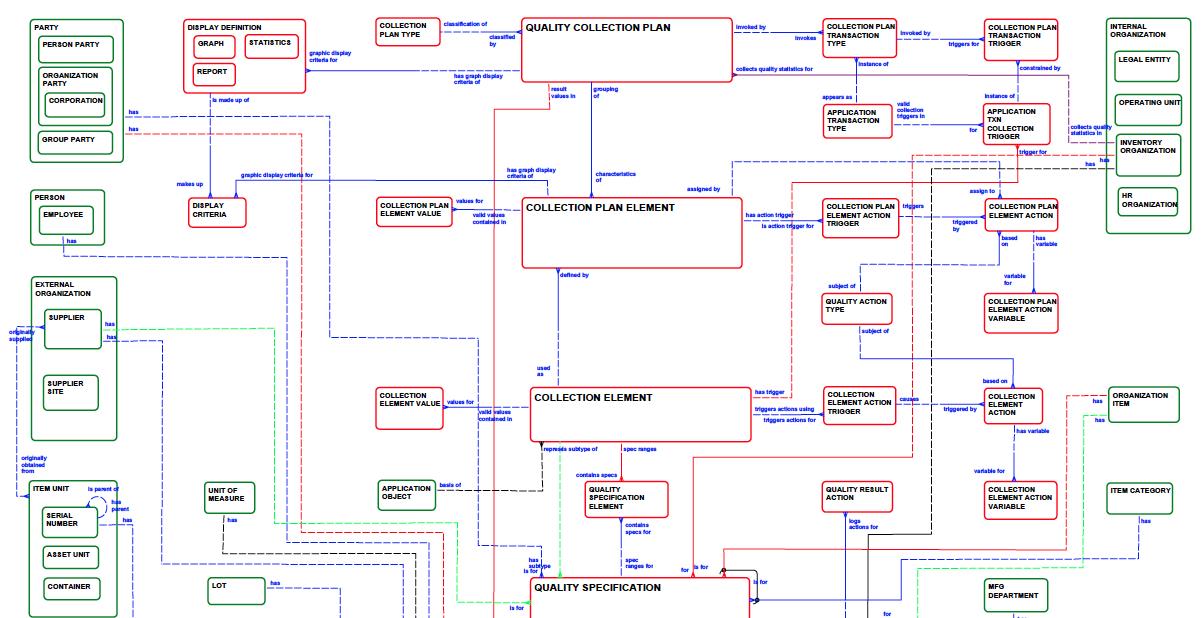 the business language describing the problem domain so that everyone understand exactly what is meant by the model. And this is something we need to put together independent of the systems or technology— this becomes a road map that helps determine the BIM (Business Information Model) and this output is going to be in the process definition.
A conceptual data model identifies the highest-level relationships between the different entities with no technical information like primary keys or attributes.

The figure below is an example of a conceptual data model.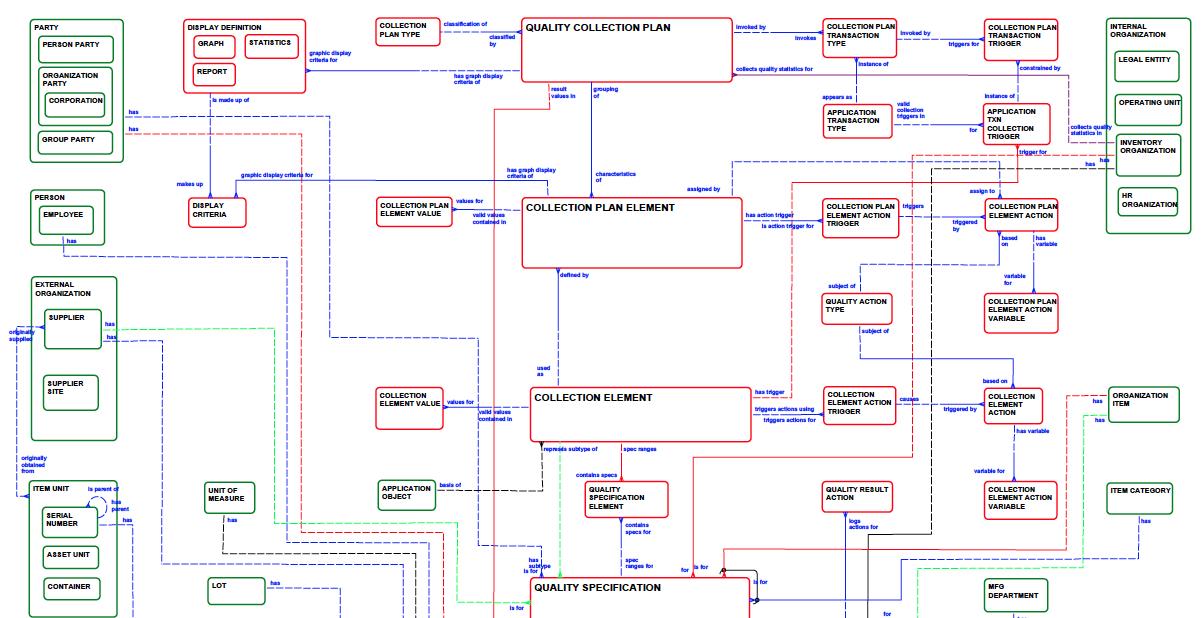 The conceptual model helps breakdown for the business stakeholder the planning and to start top-down modeling to do a model driven architecture (MDA).
In my view, every enterprise project needs conceptual data models or Business Information Models.Why?
It describes exactly the information needs of the business.

It facilitates discussion.

It helps to prevent mistakes, misunderstanding.

It forms important "ideal system" documentation.

It forms a sound basis for physical database design.

It helps in forming sound logical data and functional models.
*** Happy New year , wish you all a great, healthy and extremely happy 2015.