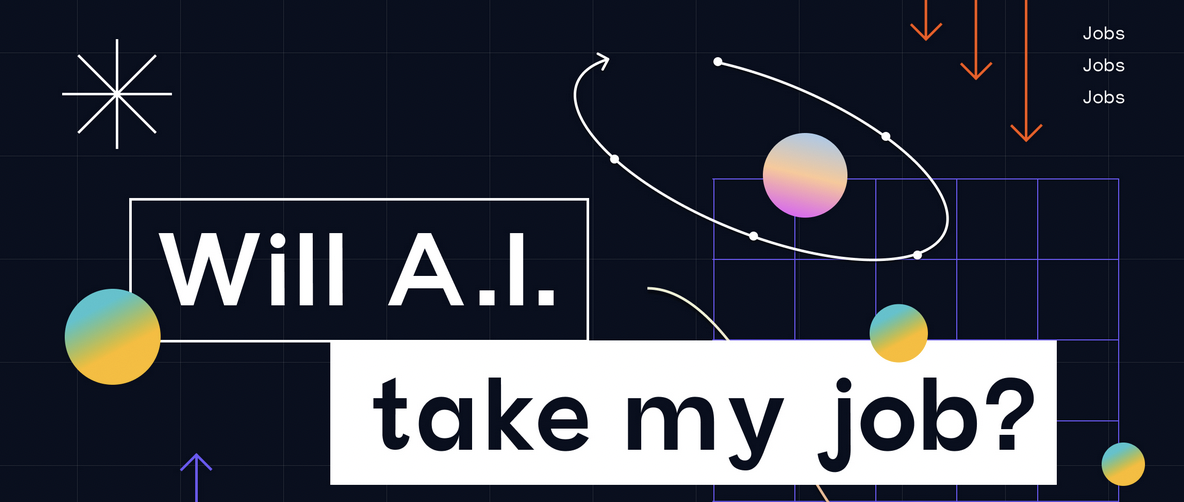 The AI language model, has to be viewed as the internet in the 1990s and the mobile in the 2000s but I can tell you that AI has the potential to automate some of the work that is currently done by people. It's crucial to remember nevertheless that not all jobs are equally vulnerable to automation. Most jobs will have it as an assistant.
There are some jobs that are less likely to be mechanised in the near future, such as those that demand creativity, critical thinking, emotional intelligence, and interpersonal skills.Yet, positions that require manual work, data processing, and repetitive operations are more likely to be mechanised.
It's also crucial to remember that while AI can automate some tasks, it cannot take the place of human abilities and traits like empathy, adaptability, and decision-making that are crucial in many professions. Jobs in complex decision-making, problem-solving, and communication skills are required for these positions, which are challenging for computers to mimic and wont be able to be automated. For most the answer is NO, AI wont replace your job.