Integrating
blockchain
with
existing
solutions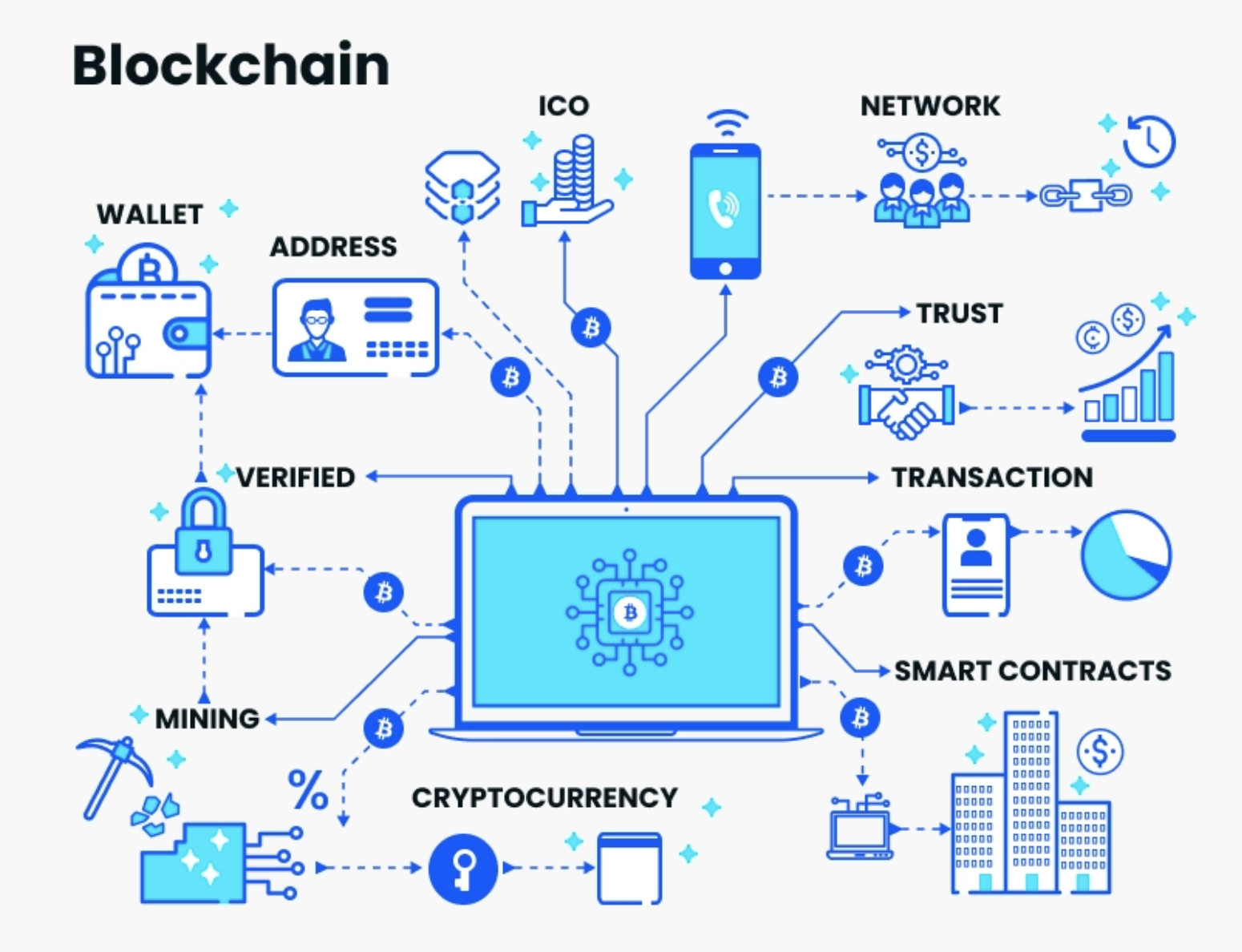 The past 6 months, receiving lots of requests for incorporating blockchain within existing corporate solutions.
Here are some tips for companies starting their journey with blockchain.
The core principle of Blockchain is to keep records transparent and information tamper-proof.
When defining your issue you want to resolve make sure you grasp your actual internal use case.
As an organization, you need to define the specific problem you are trying to solve within that use case. Then you must determine which transactions or interactions the blockchain should capture and who should have access to which portions.
Quick list of key questions to ask:
| | | |
| --- | --- | --- |
| What are you trying to do | What value do you want to capture | For Whom |
| Record | Information and Knowledge | Customers |
| Track | Attribution and Responsibility | Suppliers |
| Verify | Decision rights and votes | Investors |
| Aggregate | Contracts and Transactions | Government and citizens |