5
Reasons
you
should
go
with
PWAs
for
your
Web
and
Mobile
Apps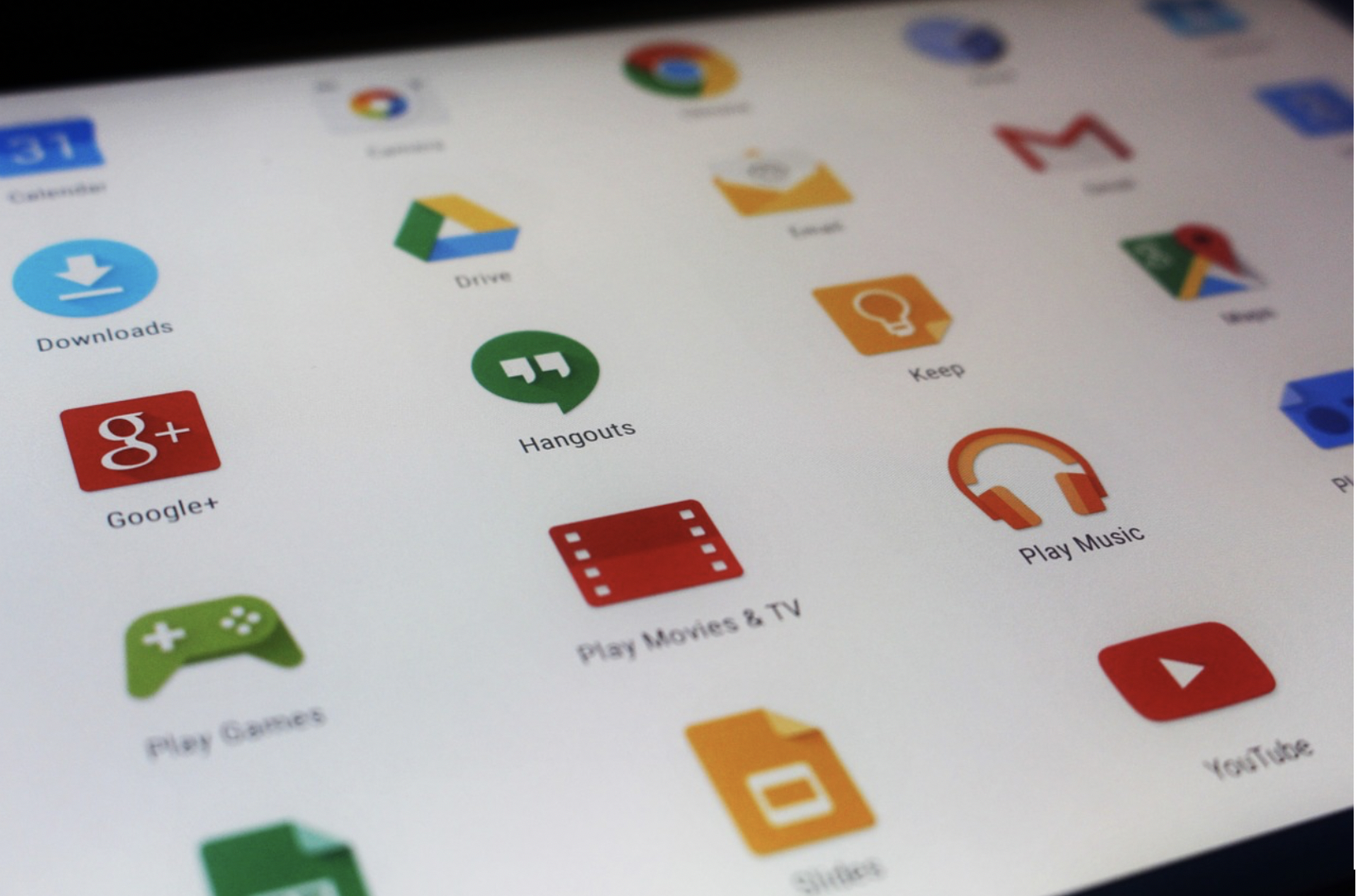 Are you creating an application and you need to decide whether to make it Web or a Native development.
Will be covering Progressive Web Apps (PWAs) and 5 reasons why tyou should select PWAs for your web and mobile apps.
What are PWAs?
In simple terms, they are applications that are built and live on the web but function like Native Applications.
Users spend a significant amount of more time on Native Apps than on the mobile Web. Think about it, do you open up a browser to use Google Maps on a mobile?
5 Reasons you should go with PWAs for your Web & Mobile Apps
1. Technology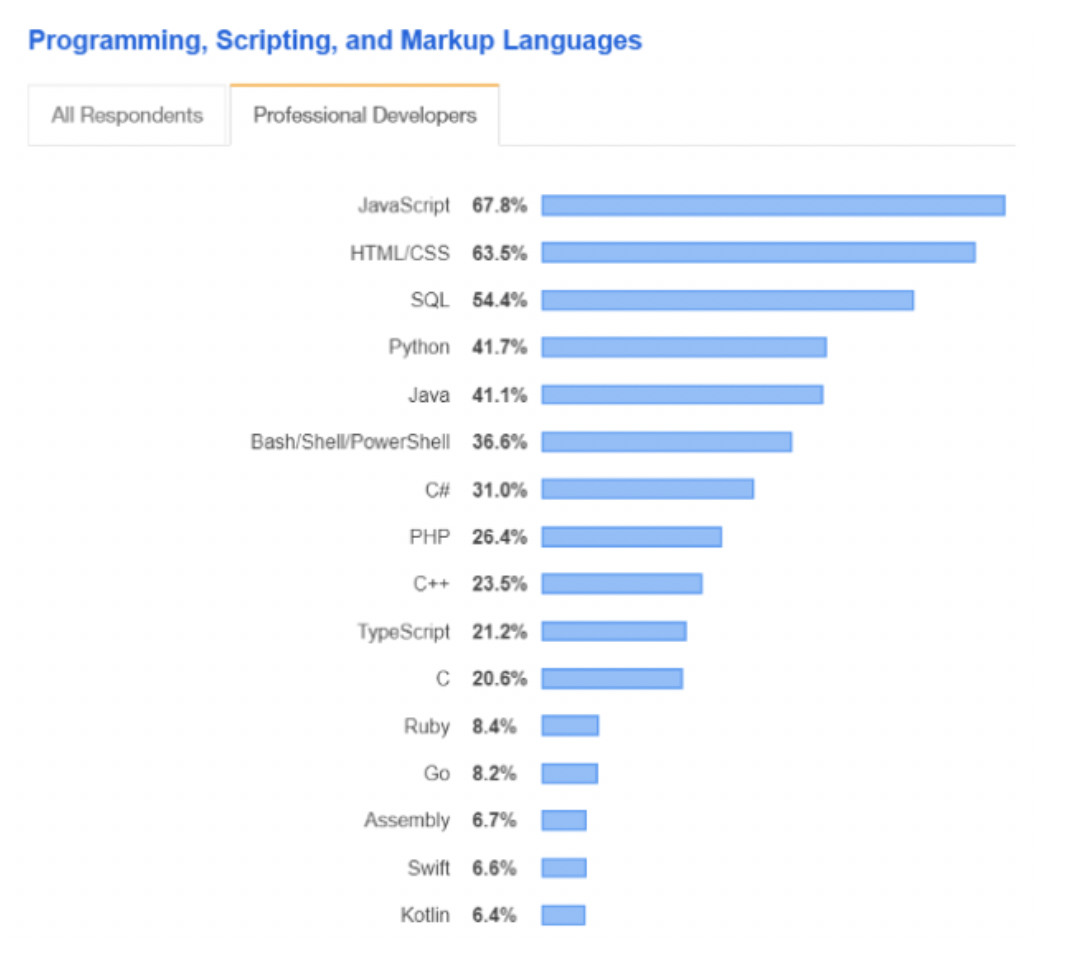 A survey by Stack Overflow suggests that JavaScript and HTML/CSS are the most commonly used programming language. These results influence the technology adoption by developers, and as a result, it is easier to find developers on the web track.
PWAs reduce development costs and deliver faster. Using the same stack for Native and Web is a way to reuse code as much as possible. By sharing and managing your reusable components/modules in cloud component hubs, you are able to focus on composing apps instead of building from scratch for multiple technologies and platforms.
2. Reliable Performance
PWAs are fast, integrated, reliable, and engaging.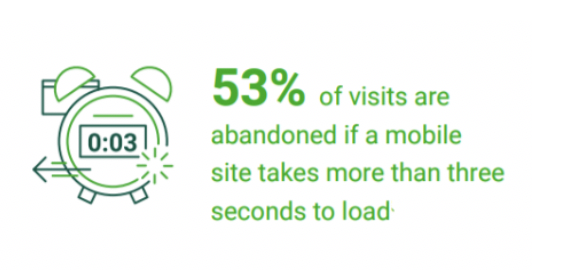 èFast: Users expect PWAs to load quickly. It is worth noting that users are more likely to abandon a site, and less likely to visit a site, with longer load time.
èIntegrated: Users should be able to interact with PWAs the same way they interact with Apps. This includes having all the capabilities and hardware access that other Apps have, such as ApplePay or AndroidPay.
èReliable: Users do not expect the Web to work when offline, whereas App users expect Apps to work offline. PWAs are connectivity-independent and should work in areas of low connectivity or offline.
èEngaging: Using features like Web Push to keep the App up-to-date and push notifications to keep users engaged.
3. Provides Best User Experience using Service Workers
Service Workers are often used in new web apps and can also be used in PWAs. Let us look at the main features Service Workers offers for PWAs.
Working Offline:

With Service Workers, you can cache the application shell, and it will load instantly when the user visits back. These background operations allow improving the user experience of the application since the user won't see any significant differences between online and offline modes. But the dynamic content will only be refreshed when there is a connection.

Background Sync

:

With Service Workers, the application is able to respond to critical requests once the connection is available. For example, if you send a message when you are offline, service worker will take care of that and complete that request when the connection is available.
4. Native App Look and Feel
Web Apps are easy to use, do not require installation, and they are multi-platform. On the other hand, Native Apps are easier to access on a device, load quickly, and have more hardware capabilities.
With Progressive Web Apps, you can get the best of both worlds. This is because PWAs have features such as push notifications and background syncing and are installable on a mobile devices.
5. Enhance Security and Transparent Access to Device Capabilities
PWA enforces transport layer security. Therefore, users' information will be encrypted during transmission, and data can only be decrypted using a private key stored on the server. For this reason, PWA website follow best security practices using HTTPS, and the installation of an SSL certificate in the server is done.
Moreover, PWA does not interact with the device hardware without users' permission. So, by requesting only necessary access to a user's device and using trusted JavaScript libraries which are kept up to date, the risk of malicious codes inside PWA becomes significantly lower.