The
Next
Level
of
Cloud
Transformation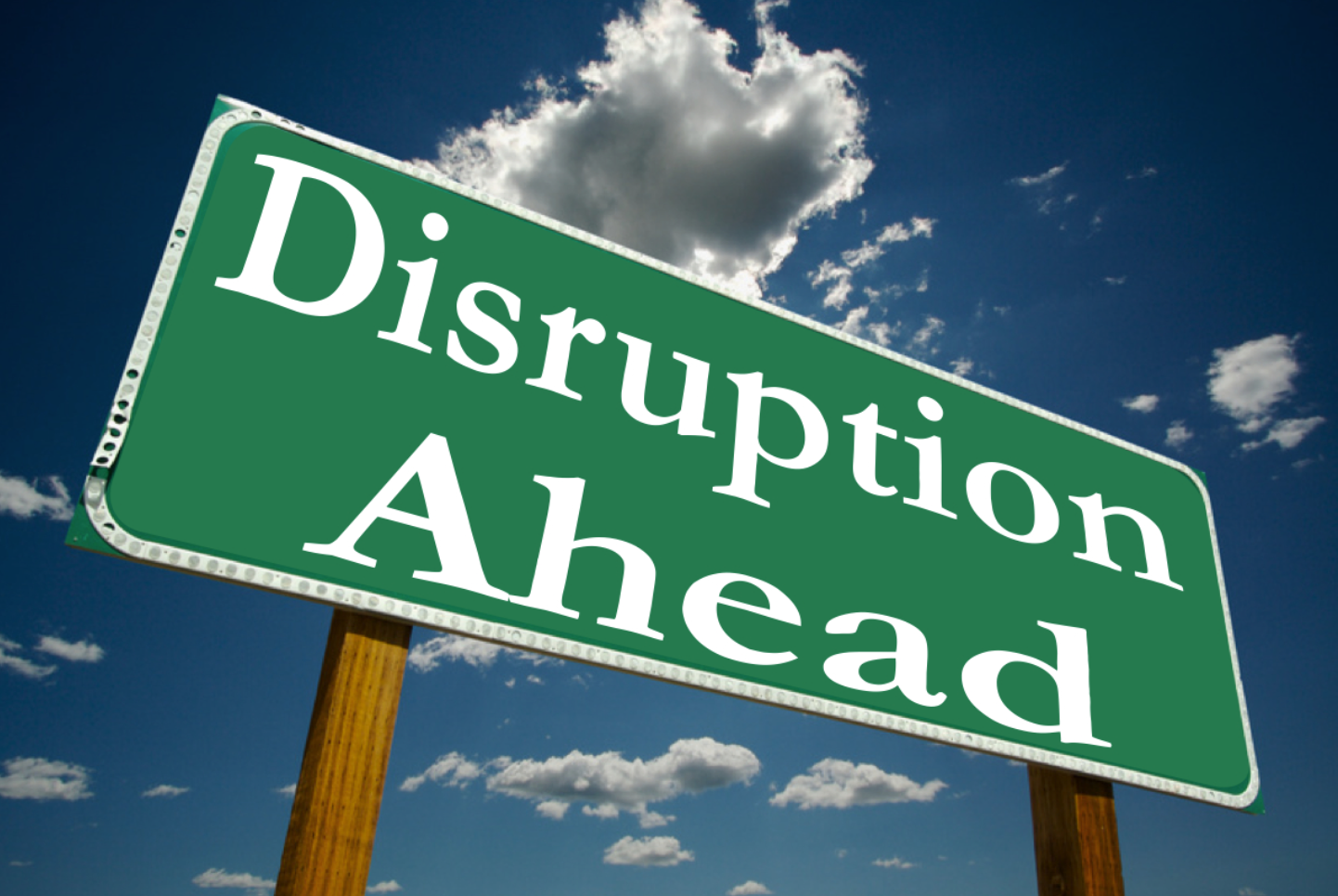 Ten years ago if someone would have mentioned "the cloud" in a business setting, people probably would have immediately thought about the weather. Flash forward to today and it's likely that we talk more about the digital cloud in business than we do about the weather. The point is that cloud computing has dramatically transformed the business world as well as our personal lives over the past three years. The reality is that cloud computing continues to transform how we do business, and to keep up in the industry businesses need to keep up with these changes or get left behind in the marketplace.
As this transformation continues over the next three years, here is what businesses will need to be aware of:
Every Company will need to become an IT Company
As the cloud transforms business, it becomes more and more apparent ...
to read the entire article click on the link below
https://www.linkedin.com/pulse/next-level-cloud-transformation-alex-antonatos?