Industry
Classification:
Is
It
Outdated?
in
Today's
Economy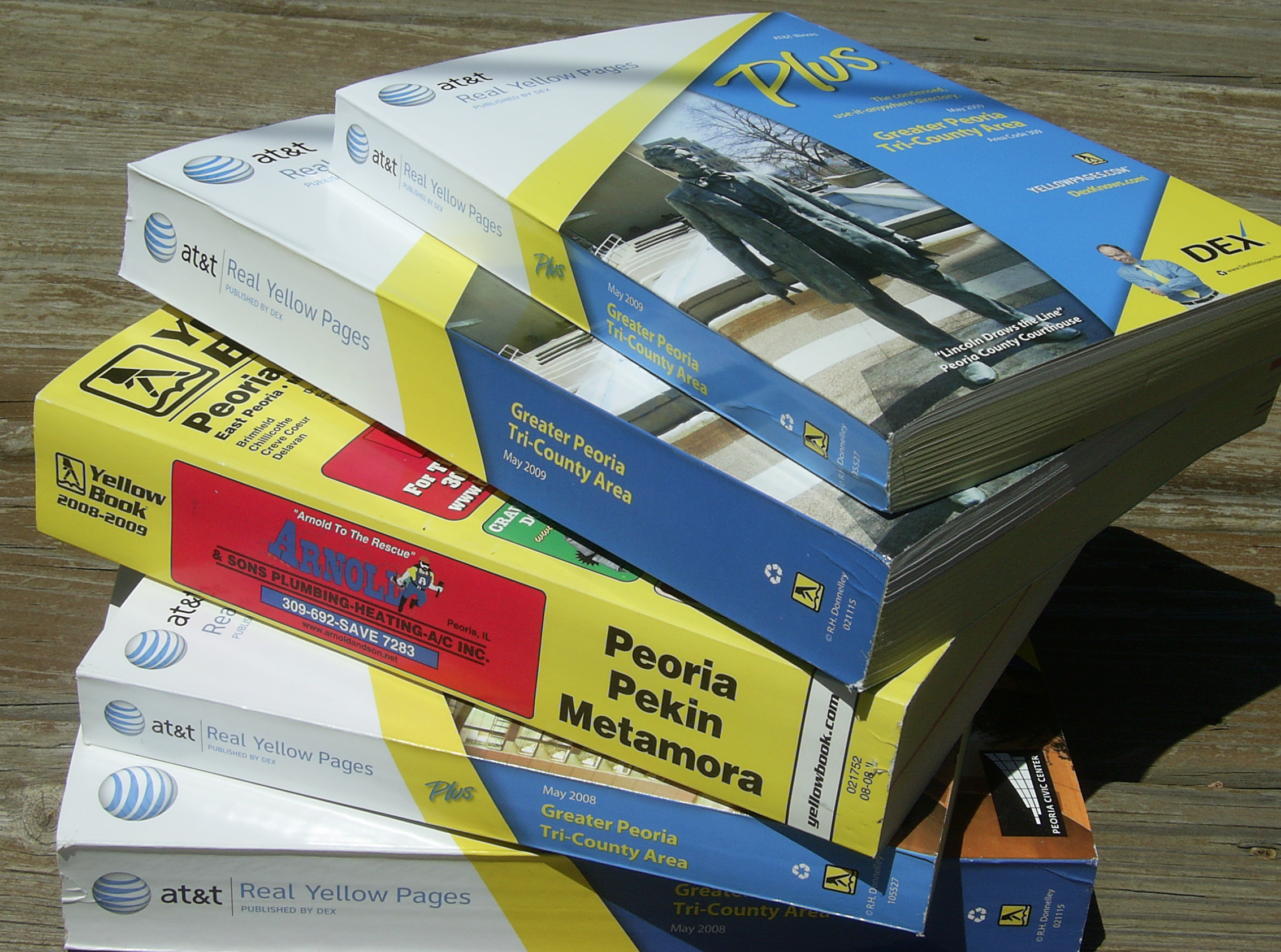 If you were asked to define what industry some of the world's most valuable companies fall into, how would you do it? Let's look at Google, for example. At first, you may think it's obvious that it could be considered a part of the information technology industry. But what about the fact that most of their revenue comes from advertising? Does that make them more of a media company instead? Or, let's consider Amazon. Yes, they are certainly defined as a retailer, but they are also a big player in the Technology sector.
The reality is that the systems we've used to define the companies of yesterday aren't necessarily working in defining the companies of today. Now, that's not due to the lack of variety in available industry classes, but rather that today's companies transcend more just one industry as technology plays more of a role in how businesses function today. But these classifications are more than just a definition. They're a means of grouping similar companies together in a way that allows insiders and outsiders to compare those that are most successful amongst others in their same category. In many cases, it's not a fair comparison.
How We Classify Industries Today
The Global Industry Classification Standard (GICS) is the most widely used system in the global financial community for categorizing public companies. As of this year, there are 11 different sectors companies can be classified into. These are:
· Energy
· Materials
· Industrials
· Consumer Discretionary
· Consumer Staples
· Health Care
· Financials
· Information Technology
· Telecommunication Services
· Utilities
· Real Estate
Until recently, this classification system was fairly effective given that most companies operated mainly in their specific niche. But with the rise of technology and a growing global economy, more companies—particularly those that are most successful—are starting to encompass more than just one of the sectors listed above. And that means that within each industry class, it can seem like apples are being compared to oranges.
How Companies Should Be Classified in the Future
With the ever-changing nature of today's companies, it makes sense that we should start defining them less by one vertical industry and more by business model instead. Rather than assigning companies to one particular sector—when it's likely that they span over more than one sector—we should be defining them by how they operate. For example:
· Service providers – these companies primarily offer a service performed by people to other people
· Asset builders – these companies make and sell physical goods
· Technology creators – These companies are in the business of creating and delivering software and data
· Network orchestrators – these companies facilitate interactions and transactions between other people and businesses within a network
Using classifications based more on business model means that in many cases, it allows for a more equal comparison of similar companies, rather than putting companies in the same sector classification when only one portion of their business model is similar.
As a society and global economy, we've all become fixated on learning within the several years. With the world changing as rapidly as it is, everyone—both individuals and businesses—needs to constantly learn and adapt to keep up with the market we work in. This is a big factor in achieving success. But interestingly enough, with this outdated system has it all backwards. It's not necessarily the learning that presents the challenge. Rather, it's our ability to unlearn that's holding many of us back. The faster we can realize the need to let go of ineffective systems, practices, and methods of the past, the more productive we can be in the future.
*Originaly published on linkedin on Sep.12