DevOps
Within
Enterprises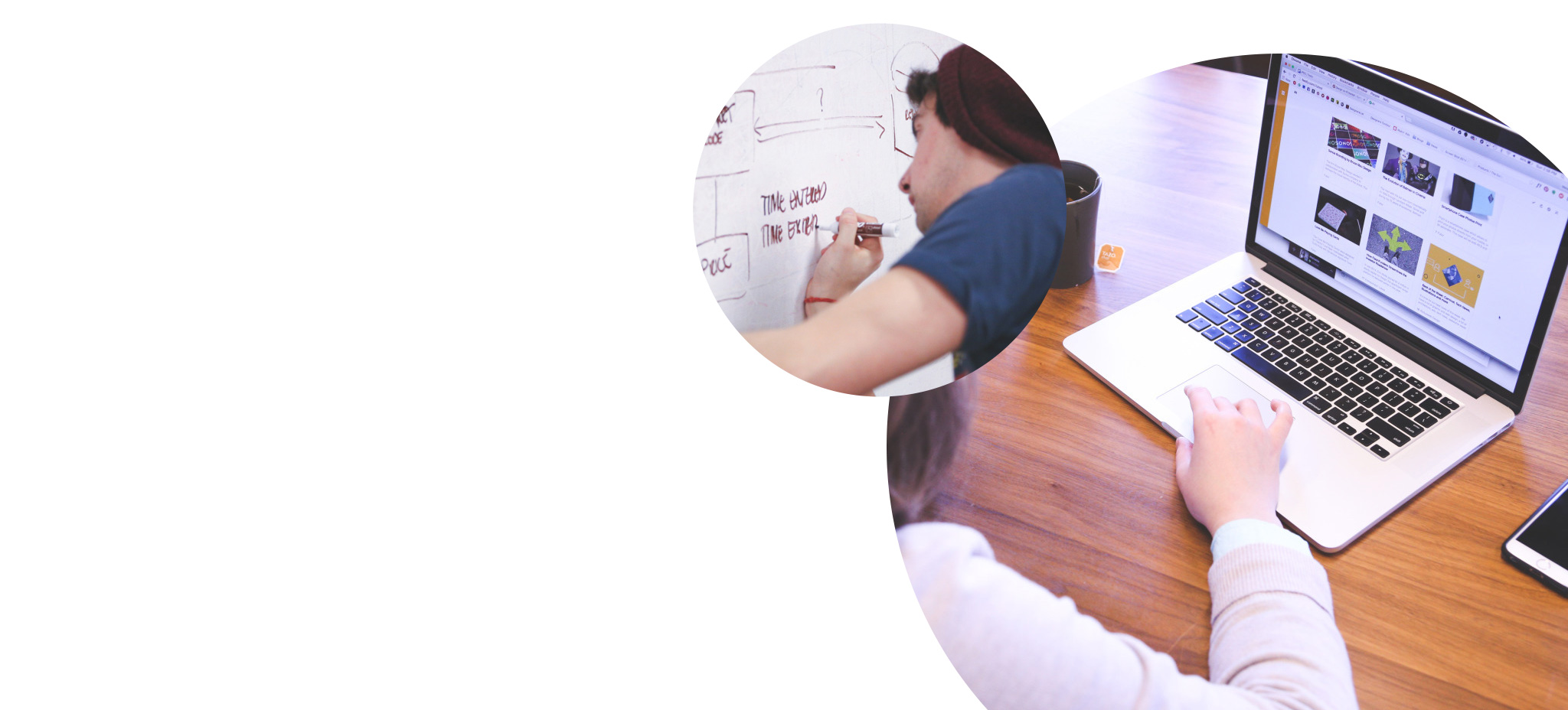 Go
faster
with
us!
DevOps is growing its recognition due to changes in complexities of today's software that lies more in the diverse set of operation systems and platforms. It is less about doing things a particular way and more about moving the business forward and turning technology into a strategic advantage.
Many organizations will challenge agile and recognize DevOps as the new ALM methodology.
Based on the market so far, here are my three predictions for the future of DevOps, for the next 5 years.
Adoption of Microservices and Containers
Several software enterprises are pushing toward microservices infrastructure. Microservices architect an enterprise solution, independently, over a set of services.
Microservices are best-suited for DevOps due to its features including:
• Isolated nature
• Improvised cycle times
• Well-defined interfaces
• Aligned architecture
Microservices and Containers will become the new normal in application deployment within enterprises
Enabling Big Data for DevOps
DevOps will finally take big data towards the design of predictive analytics. DevOps is becoming an expert in automating the process and automating configuration.
Consolidation will be Critical and support of Hybrid
Large and complex organizations are focusing on consolidation and standardization of DevOps processes so as to scale DevOps within the enterprise. A shared and self-service DevOps automation enables end-to-end pipelines. Eventually, consolidation allows reusability, visibility, auditability and security. This will enable Hybrid everything to support any tool, application and process in the hyper-hybrid state.